Fueling Success: Where Top-Tier Nutrition Meets Relentless Ambition
Let our team of health experts coordinate all aspects of your nutritional needs so you can focus on what matters most: being the 1%.
We're changing how high-performers eat.
Customized Concierge Nutrition handles 100% of your nutrition needs by daily assessing, designing, delivering, and simplifying your life as it relates to your health and nutrition. No matter where you are – at home, in the office, on the road, in the air, or out of the country.
We do all the thinking, planning, and work, so you can focus on what makes you The 1%.
This is the total package! You'll be assigned your very own nutritionist that will be available to you around the clock. Let your nutritionist take care of all your nutritional needs prior to your arrival in a concierge fashion or assist you via text while traveling or dining out.
The initial assessment is an in-depth interview to access your nutrition and healthy lifestyle needs.
Craft meal plan designed specifically for your nutritional needs with adjustments as needed to see maximum results.
Find a local chef and coordinate all the details and nutrition requirement that fit your nutrition game play and lifestyle.
We will help you find a healthy local restaurant and/or chose the smartest menu items to order when traveling or out of town.
Benefits of Working with Concierge Nutrition
I've been working with my nutritionist for the last few months and it's been AMAZING. She's gotten us a chef who delivers us breakfast, lunch, and dinner for the entire week. She has a team of private chefs across the country so no matter where I am traveling, our food is prepared for us. When eating out, she will even call ahead and order for us or will screen the menu and let you know what to order. My wife lost about 18lbs in 3 months and I'm down 13lbs (with trainer too of course). Our energy has gone through the roof, and I can honestly say that I feel more productive.
Riah Greathouse, Esq
What CCN delivers is unlike anything else on the market. Trust me, I've tried them all. With CCN, I don't have to think, prep, plan, or worry. Chef inspired meals are always at my fingertips, no matter where my work or travel schedule takes me. CCN has already beat me there. As a result, at age 41 I'm in better shape than I was as an NFL athlete in my 20s. You get well beyond what you pay for with CCN.
Jesse Mitchell III, ESQ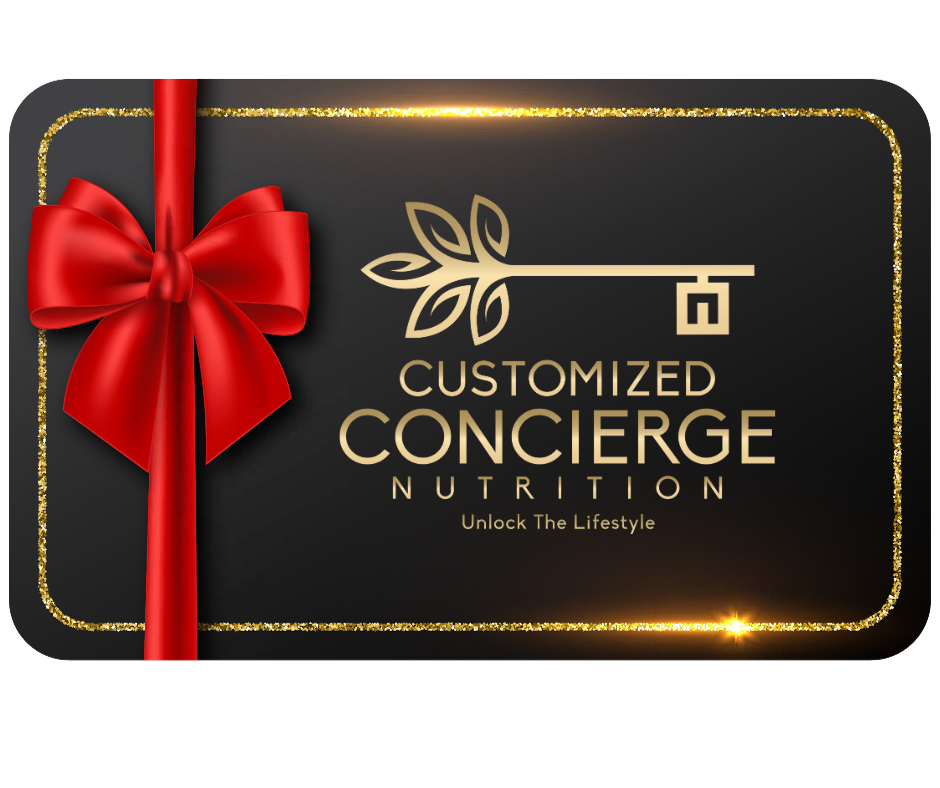 Take Ownership of Your Nutrition & Lifestyle with These Three Steps
Complete the signup process and questionnaire to unlock the lifestyle you deserve.
Your personal concierge coach will work directly with you and your team to build out a nutrition game plan for success.
Perform at the highest level you possibly can without the headache of thinking about what or when to eat next.
It's time to level-up your game and perform at your best. We help remove the hard stuff so you can focus on delivering results.